The party-in-a-glass: a fresh and zesty grapefruit scent gives way to a snappy-sweet pineapple gulp.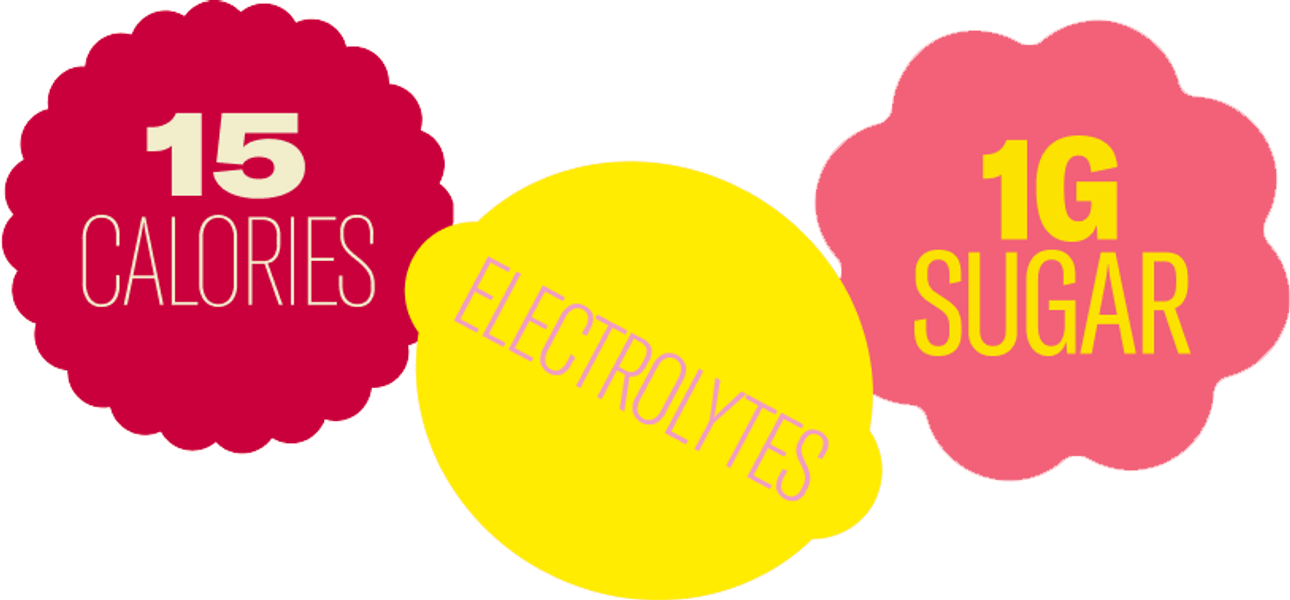 CUSTOMER
REVIEWS
Total 5 star reviews: 5
Total 4 star reviews: 2
Total 3 star reviews: 0
Total 2 star reviews: 0
Total 1 star reviews: 0
Tropical Hydration Sensation

I've tried all the Plink! flavors and this is my favorite--hands down. I've hydrated quite a bit with this joyful burst of tropical goodness. I'm a fan!

P

Plink!

1 minute ago

Geoff, you're our favorite - hands down!

So much flavor but zero syrupy aftertaste!

If you enjoy drinking flavorful, mouth quenching beverages, but would ideally prefer to avoid the density of syrupy, heavy bottled drinks, this hydrating effervescent little gem is a good way to go! The combination of zesty pineapple and citrusy grapefruit is also delicious- it's not sour/bitter (like many shelved citrus) but the best of both flavors are in it to win it : )) I also feel like I now have supportive hydration in my cupboard waiting for me anytime I'm wilting! How lovely.

P

Plink!

11 seconds ago

Thank you, Laurel! Here's to plinking the wilting away :DDD

Tasty flavor

I've tried all of the Plink! flavors, and this is my favorite. Light, refreshing and not overly sweet. Good with or without ice. It's the only way I'll drink water!

P

Plink!

3 months ago

Thanks for letting us know Pineapple Grapefruit is your fave Plink! flavor, Adrienne! And thanks for bringing the water 😉

Why change the title? All the flavors are mild, but that's the way they go down so easily!

It's my favorite (at the moment)

P

Plink!

3 months ago

Thank you for sharing your number 1 Plink! flavor, Bunny! 🐰 🍍

2nd Favorite

This one is easily the most refreshing in our opinion. We've tended to gravitate towards this one as it feels the lightest in flavor. However, Plink is an excellent hangover cure. Could be medicinal.

P

Plink!

5 months ago

Thanks, Tyler! Speaking of hangover cures, several of our team has taken to dropping this flavor into a Tequila & Soda on a night out to make the morning a little sunnier :) give it a try!
Reviews Loaded
Reviews Added