RETHINK
DRINK
PLINK!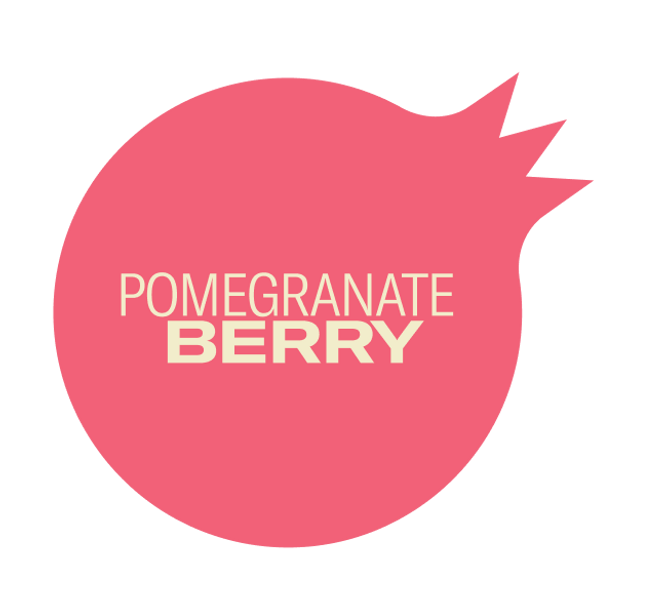 Plink! your way to playtime with this fruity classic: bright, slightly tart pomegranate is rounded off with gooey juicy blackberry. Like carefree schoolyard fun (without the juice mustache). Plink! Fizz. There it is!
Shop Now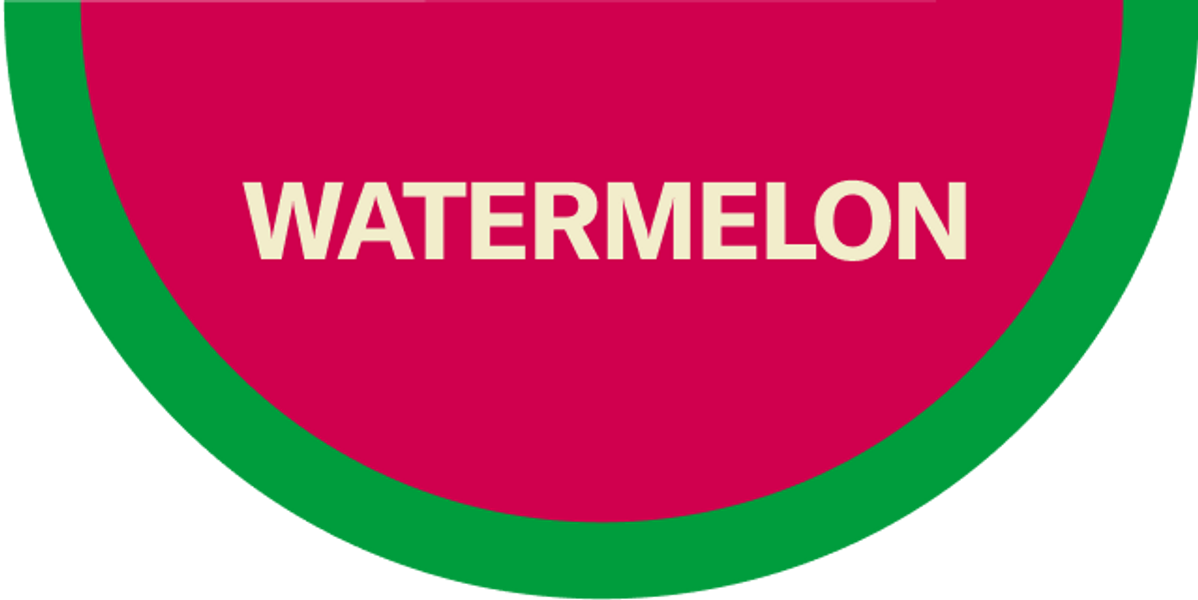 This ultra-refreshing cooler leads with juicy-sweet watermelon, and a light zip of cucumber, and is crisped with a salty finish. Feels like sun-prickled skin and flips off the diving board on a summer afternoon – wherever you are. So plinkin' good.

Shop Now
Like sweating through your clothes on the dance floor or furiously licking your ice cream cone before it melts. Plink! it up.
Shop Now